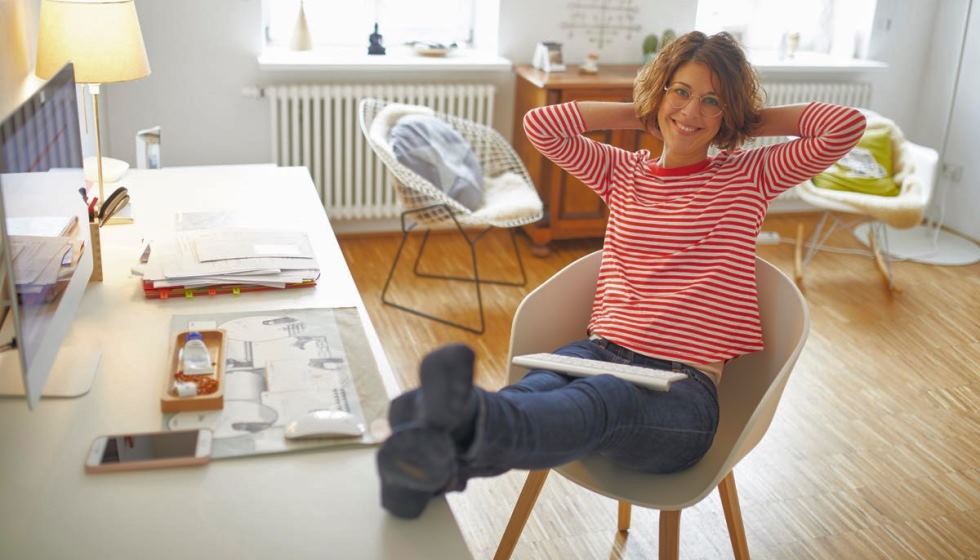 Comfortable House Outfits for a Relaxed Day at Home
Are you in the mood to lounge around your house today but don't want to feel too sloppy? Here are some outfits that will keep you comfortable while also looking put-together. From loose sweatpants to a casual dress, these outfits will make you feel at ease while spending the day at home. Plus, they're all affordable! So go ahead and look—maybe you'll find the perfect outfit for your next lazy day.
Comfortable outfits to wear at home
You don't need to sacrifice style for comfort when lounging around at home. With the right pieces, you can still look put-together while feeling cozy and relaxed. Here are some comfortable house outfits that will have you looking good and feeling great all day long.
Pair a loose-fitting tank top with yoga pants or joggers for a casual yet stylish look. Throw on a cardigan or kimono if you need an extra layer, and add some cute slippers or house shoes to complete the outfit. If you're doing any activity around the house, like cleaning or gardening, opt for a pair of shorts instead of pants so you can move more easily. Likewise, a muscle tee or tank top will keep you cool while you work.
Swap your shorts for a pair of leggings or joggers when it gets chilly outside, and put on a cozy sweater or hoodie. If you want to get cozy, throw a pair of fuzzy socks or slipper boots. This outfit is also perfect for lazy days spent lounging on the couch watching TV, or reading a book.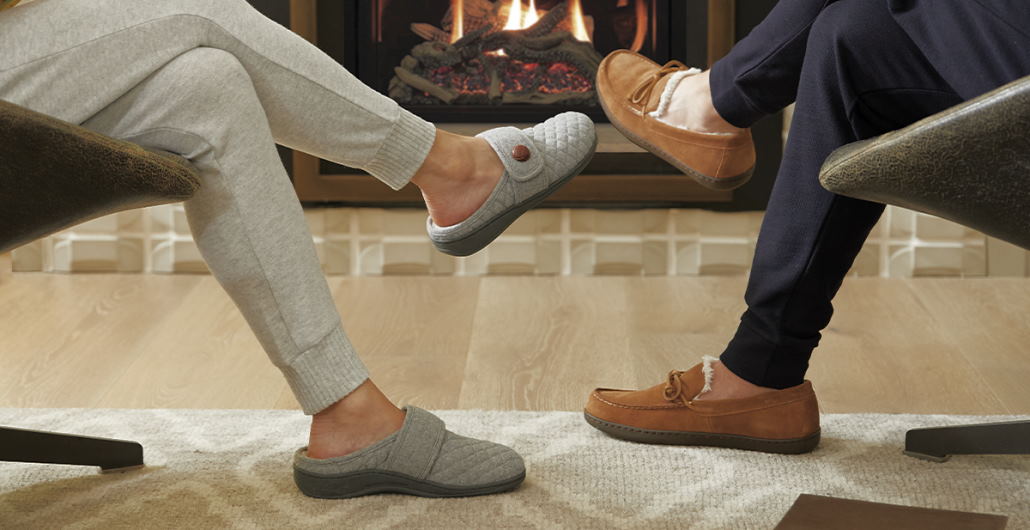 If you need to run errands or take the dog for a walk, throw a pair of jeans and a cute tunic top. Add a jacket or cardigan if it's chilly outside, and slip into some flats or sneakers. This outfit is comfortable yet still presentable enough to wear in public.
These are just a few ideas for comfortable house outfits that keep you looking and feeling great all day long. With the right pieces, you can create endless outfit possibilities that are both stylish and cozy. So next time you're lounging at home, don't sacrifice style for comfort – put together a cute and comfortable outfit instead.
Fashionable outfits for staying home
Whether working from home or just lounging around, it's important to feel comfortable and stylish in your skin. After all, first impressions matter – even if you're the only one who sees them! So here are a few fashionable outfit ideas that will make you look and feel your best while staying home.
Casual yet chic
Try pairing some ripped jeans with a flowy blouse or tunic for a relaxed yet put-together look. Add a statement necklace or scarf to accessorize, and throw on a pair of comfy flats or sneakers. This is a great outfit for running errands or getting work done around the house.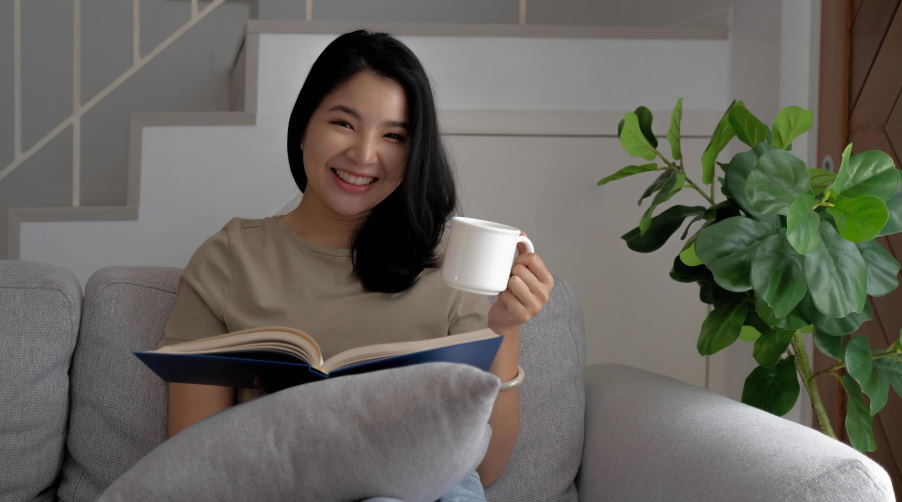 Dress it up
If you need to dress up for a video conference or Skype call, don't worry – you can still do it from the comfort of your own home! Just throw on a dress or skirt with a nice blouse or sweater. Add some heels or ballet flats to complete the look, and you'll be ready to take on the world (or at least appear professional on camera).
Comfy and cozy
For those lazy days when you want to lounge around the house in comfort, try a pair of leggings or joggers with an oversized sweater or sweatshirt. Add some fuzzy socks and slip-on shoes for extra coziness, and you'll be all set for a day of Netflix bingeing or reading your favorite book.
Whether working from home or just relaxing at home, these fashionable outfit ideas will make you look and feel your best. So get up, get dressed, and take the day in style!