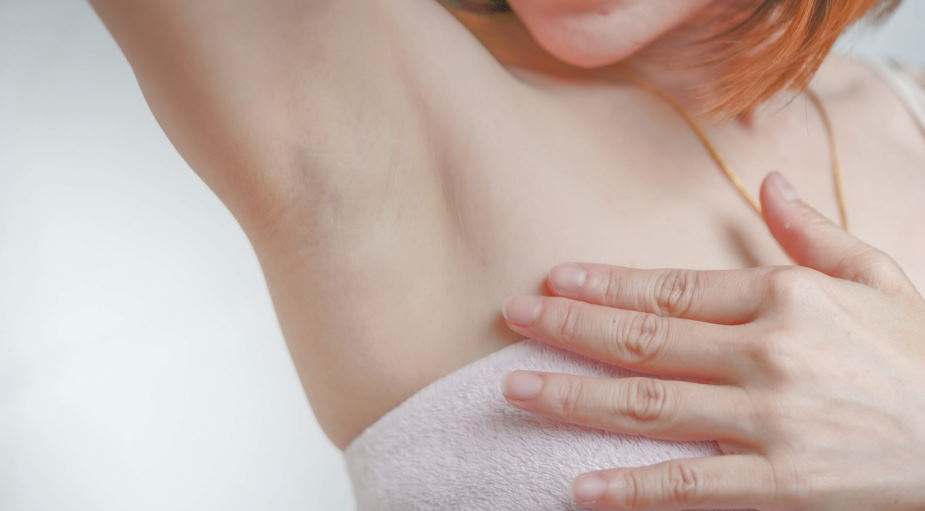 Dark Armpits: A Comprehensive Guide to Solving This Embarrassing Issue
Are you self-conscious about your dark armpits? Do you avoid wearing tank tops and other clothing that exposes your underarms because of the dark color? If so, you're not alone. Many people are self-conscious about their underarms, but there are ways to get rid of the darkness. This blog post will discuss some of the most effective solutions for getting rid of dark armpits. So keep reading to learn more!
What causes dark armpits? Top causes of hyperpigmentation in armpits
There are many potential causes of hyperpigmentation in the armpits, including:
Excessive sun exposure: ultraviolet (UV) radiation from the sun can trigger the production of excess melanin, leading to the darkening of the skin.
Skin injuries: even minor injuries to the skin can cause hyperpigmentation. This is because trauma to the skin can stimulate the production of melanin.
Hormonal changes: fluctuations in hormone levels can also cause changes in pigmentation. For example, increased estrogen levels during pregnancy can lead to melasma, a condition characterized by dark patches on the skin.
Certain medications: certain drugs, such as birth control pills and antipsychotic medications, can cause changes in skin pigmentation.
Medical conditions: certain medical conditions, such as Addison's disease and Cushing's syndrome, can also lead to hyperpigmentation.
In most cases, dark armpits are not a cause for concern and will resolve on their own. However, if the darkening is persistent or accompanied by other symptoms, it may be a sign of an underlying medical condition and should be evaluated by a doctor.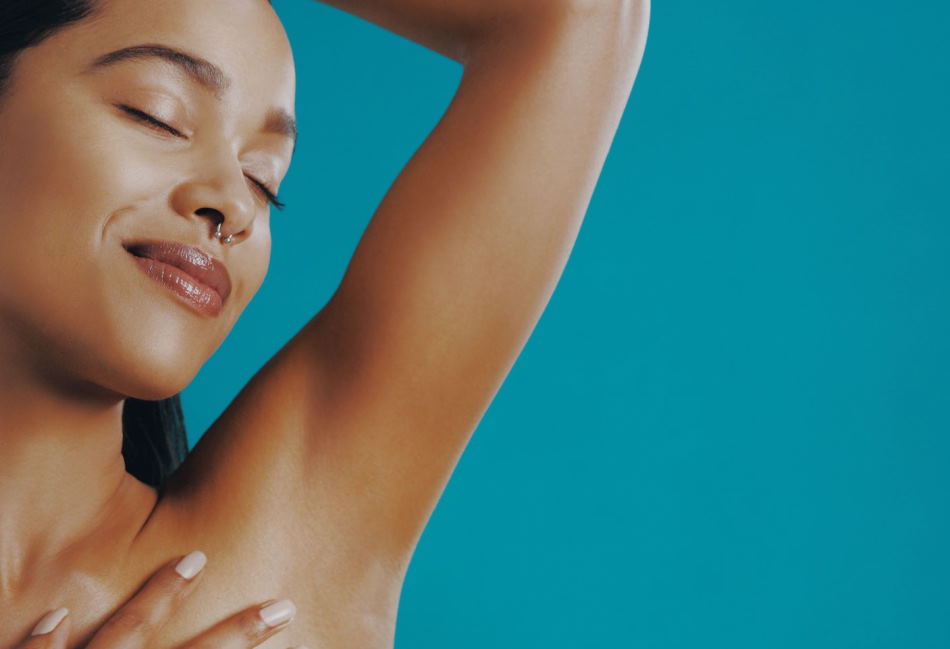 How to get rid of dark armpits: effective solutions that work
If you're looking for ways to get rid of your dark armpits, there are a few things you can try. For one, you can try using natural bleaching agents like lemon juice or baking soda. You can also try over-the-counter treatments containing hydroquinone or other lightning ingredients. If you have sensitive skin, it's important to test these products on a small area first to ensure they don't irritate. If you still see no results, you may want to discuss prescription-strength options with your doctor.
In the meantime, there are a few things you can do to help camouflage your dark armpits. First, one should wear clothes that cover them up, like long sleeves or turtlenecks. You can also try using a self-tanner on your arms to check the skin tone. And lastly, ensure you're exfoliating regularly to remove any dead skin cells that could make the darkness appear more pronounced.
If you have dark armpits, you're probably looking for a way to get rid of them. While there are many potential causes of dark underarms, the most common cause is simply accumulation of dead skin cells and debris. In some cases, however, dark underarms can be caused by more serious conditions such as diabetes or an autoimmune disorder. No matter the cause, several effective solutions can help you get rid of your dark armpits and restore your confidence.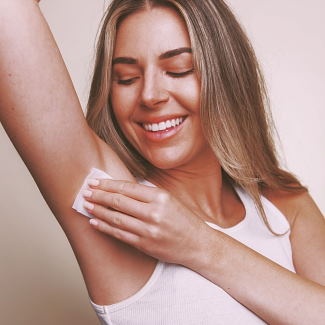 One simple solution is to exfoliate your armpits regularly. This will help to remove dead skin cells and other debris that can accumulate and cause darkness. There are many ways to exfoliate your skin, but one of the most effective is to use a loofah or other exfoliating sponge in the shower. Wet your armpits and scrub them gently with the loofah for two minutes before rinsing.
Another effective solution is to use a whitening cream or gel designed explicitly for dark underarms. Many products on the market can help brighten and even out the skin tone in your armpits. Be sure to choose a product that contains natural ingredients, as these are typically more gentle and less likely to irritate. Apply the cream or gel to your clean, dry underarms once or twice daily, and you should see results within a few weeks.
You may want to consider laser treatments if you're looking for a more permanent solution to your dark underarms. These treatments can be pretty effective at lightening the skin and may even provide long-lasting results. However, they can also be expensive and may not be covered by your insurance. Discuss your options with a qualified dermatologist before making any decisions.
Whatever the cause of your dark underarms, several solutions can help you get rid of them and restore your confidence. Try exfoliating regularly, using a whitening cream or gel, or considering laser treatments. Then, with patience and perseverance, you can say goodbye to your dark underarms for good!