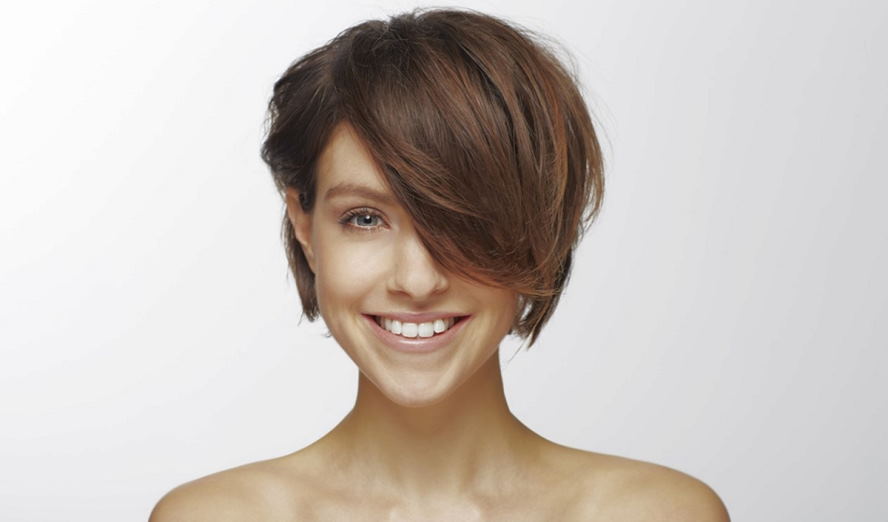 The Bixie Haircut: A New Trend in Hairstyles
Is the Bixie haircut the new trend in hairstyles? Some women seem to think so! This short and sassy style has been gaining popularity lately, and it's easy to see why. The Bixie haircut is cute, stylish, and perfect for any occasion. Whether you're heading to work or out on the town, this look is sure to turn heads. So if you're looking for a new way to update your hairstyle, the Bixie haircut may be just what you need.
Gorgeous ways to style your bixie haircut
One of the best things about bixie haircuts is their versatility. You can style them in many different ways, depending on your mood or the occasion. For example, you can wear your hair down and loose for a casual look or style it up in a ponytail or bun for a more formal occasion. You can also add accessories to your hair to give it a bit of personality, such as headbands, clips, or even flowers.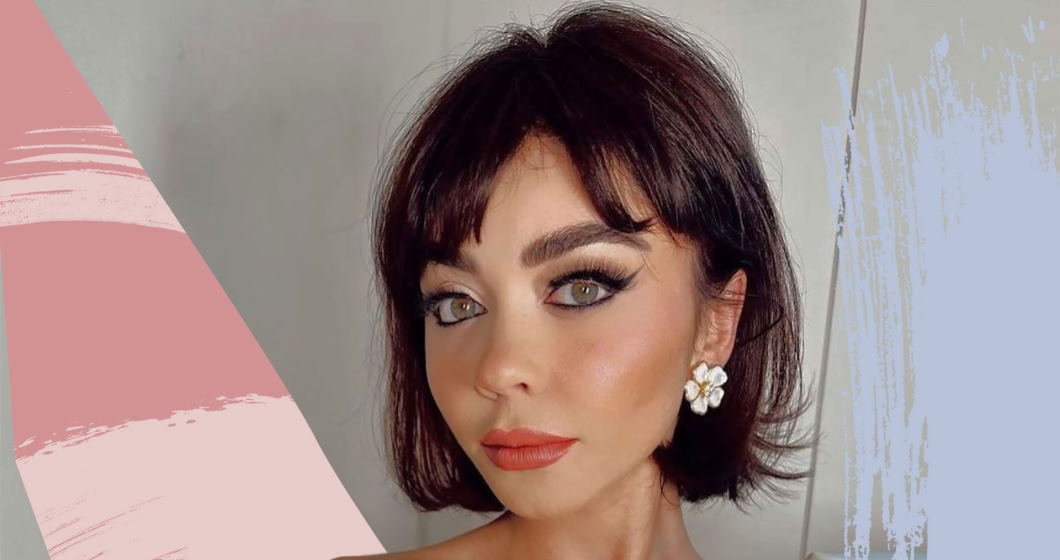 Another advantage of bixie haircuts is that they are relatively easy to care for. Since they are so short, they don't require much shampooing or conditioning, and you can let them air dry. However, if you want to style your hair differently, you can use a curling iron or flat iron to create different looks.
Talk to your hairstylist about the best way to style it if you're thinking about getting a bixie haircut. They can help you choose the right length and layering for your hair type, and they can also show you how to style it in different ways. With a little practice, you'll be able to create various looks with your new haircut.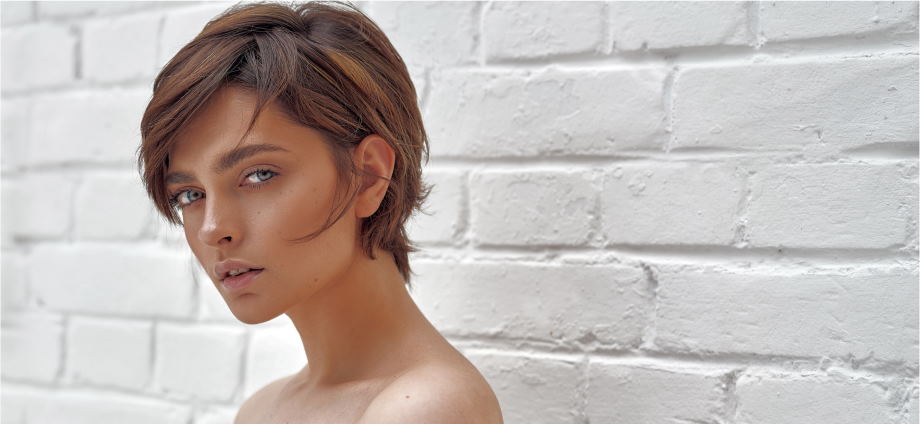 How to get a bixie haircut: a step-by-step guide
If you're looking for a way to change up your look, consider getting a bixie haircut. This style is edgy and stylish, and it's easy to achieve at home with the right tools and products. Here's a step-by-step guide on how to get a bixie haircut:
Start by washing your hair with a clarifying shampoo to remove any buildup. Then, use a towel to dry your hair until it's only slightly damp.
Next, section off your hair into four quadrants. Begin cutting the first quadrant by taking small horizontal sections and snipping off the ends with sharp scissors. Be sure to keep the length uniform as you work your way around the head.
Repeat this process in the other three quadrants until you're happy with the overall look. Finally, use a texturizing product to add some extra volume and texture.
With these easy steps, you'll be able to achieve a trendy bixie haircut right at home!