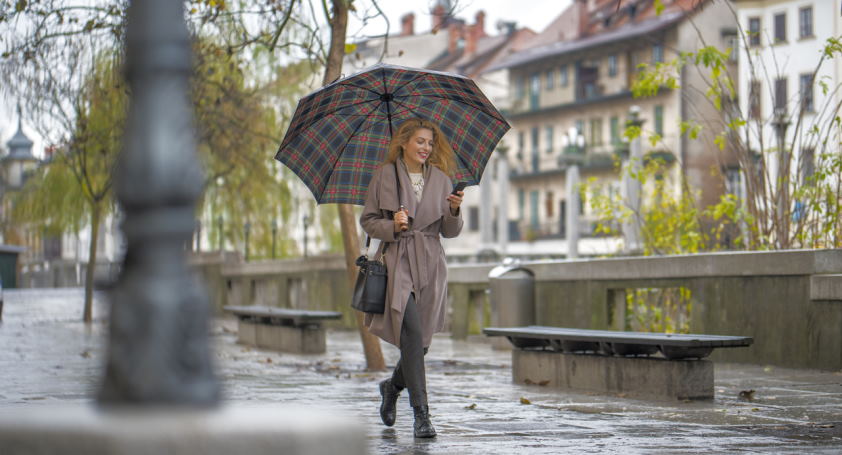 The Best Rainy-Day Outfits to Keep You Stylish and Dry
Even if you're a fan of inclement weather, there's no denying that trudging through puddles and feeling raindrops bounce off your umbrella can be thoroughly unpleasant. That's why having a few stylish rainy day outfits in your arsenal is important to make the most of those dreary days. Check out these picks for the best wet weather ensembles! Happy reading! 🙂
Rainy day outfits: stylish and functional clothing for a wet day
When it comes to rainy day fashion, the options are endless. However, finding the perfect balance between style and function can be challenging. Whether you're heading to work or running errands, you'll want to be prepared with an outfit that will keep you dry and comfortable all day long.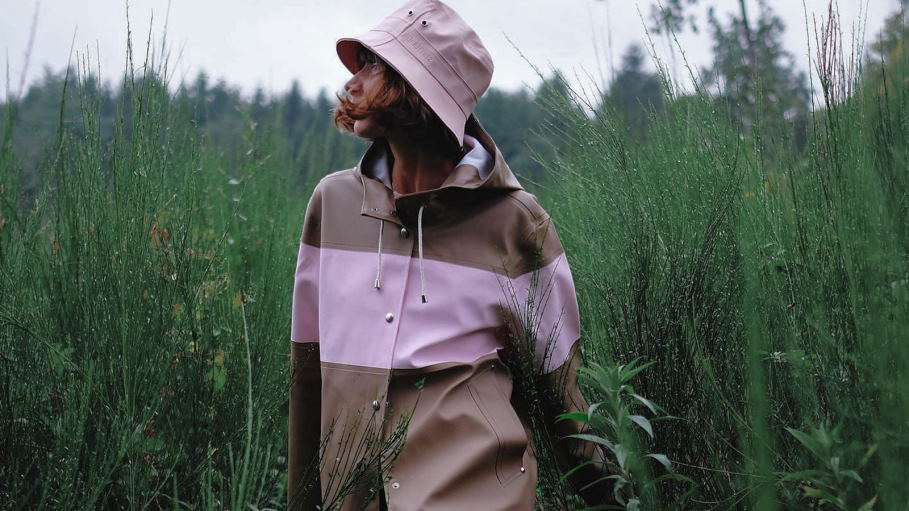 Here are some of our favorite rainy day looks:
A trench coat is always a good choice for a rain-proof look. Pair it with your favorite jeans and a pair of comfortable shoes, and you're good to go.
If you want to dress up your look a bit, opt for a raincoat in a bold color or print. This will help you stand out from the crowd on a gloomy day.
If you're looking for a more casual look, try pairing a rain jacket with a sweater and a pair of leggings. This is a great option for running errands or walking in the park.
For a fun and stylish look, try pairing your rain jacket with a bright dress or skirt. This is a great way to add color to an otherwise dreary day.
If you need to wear heels, opt for rain boots. They'll keep your feet dry and add extra style to your outfit.
No matter your plans, make sure you're prepared with the perfect rainy day outfit. You'll stay dry and look great all day long with these looks.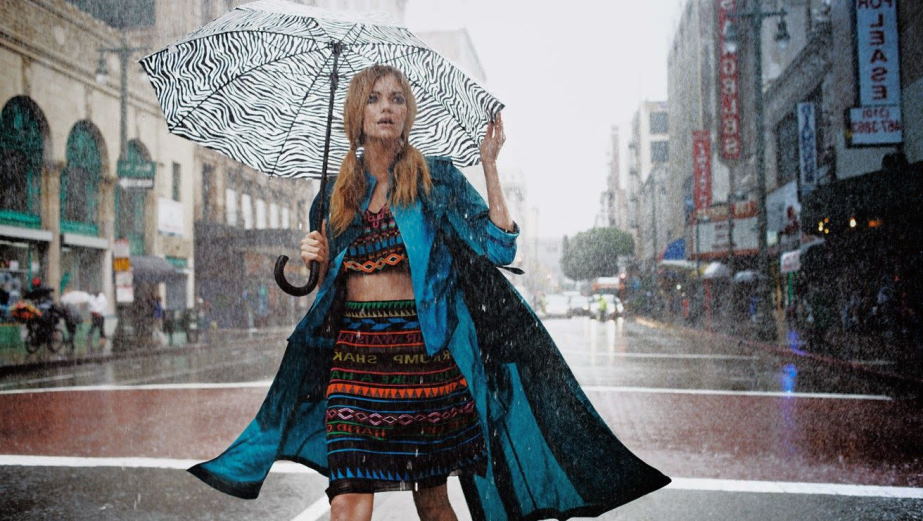 The best accessories to keep you stylish and dry on a rainy day
A quality umbrella: This is a must-have for anyone who wants to stay dry on a rainy day. Make sure to invest in a good umbrella that will keep you dry and protected from the elements.
Rain boots: Another essential for wet weather, rain boots will keep your feet dry and stylish at the same time. Look for a pair that fits well and is comfortable to wear to enjoy your rainy day activities without discomfort.
A waterproof jacket: A waterproof jacket is essential for keeping dry in rainy weather. Look for a style that you love and fits well, so you can stay comfortable and stylish no matter the weather.
A cute rain hat: A rain hat is a great way to add style to your wet weather look. Choose a hat that coordinates with your outfit and keeps your head dry while looking fashionable at the same time.
Rainy day accessories: Finally, don't forget about accessories! Rainy days are perfect for breaking out your cute rain boots and umbrellas. Add a few fun and stylish accessories to your look, and you'll be all set for a rainy day.