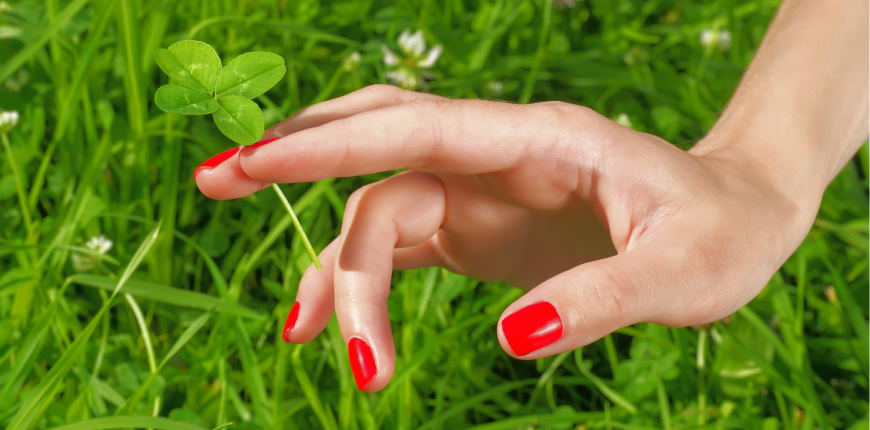 Green Manicure Tips for a Sustainable and Gorgeous Look
Is there anything more frustrating than trying to find eco-friendly beauty products that work? It seems like every time you turn around, another company is touting their allegedly "natural" and "sustainable" line of cosmetics. But how can you ensure they're good for the environment – and your health?
Fortunately, we've done the research for you. So check out our top tips for going green with your manicure, and enjoy a sustainable and stunning look!
A zero-waste manicure: how to have a low-impact nail routine
We all know that one of the most satisfying things about getting a manicure is the moment when you step out of the salon with your freshly painted nails. But what if we told you there was a way to enjoy that feeling without harming the environment?
Introducing the zero-waste manicure!
A zero-waste manicure is exactly what it sounds like – a mani that produces zero waste. This means using eco-friendly and sustainable products that are kind to the planet. And don't worry, just because it's good for the earth doesn't mean it has to be boring. We've put together a list of our favorite low-impact nail products so you can get creative with your mani while still being kind to the planet.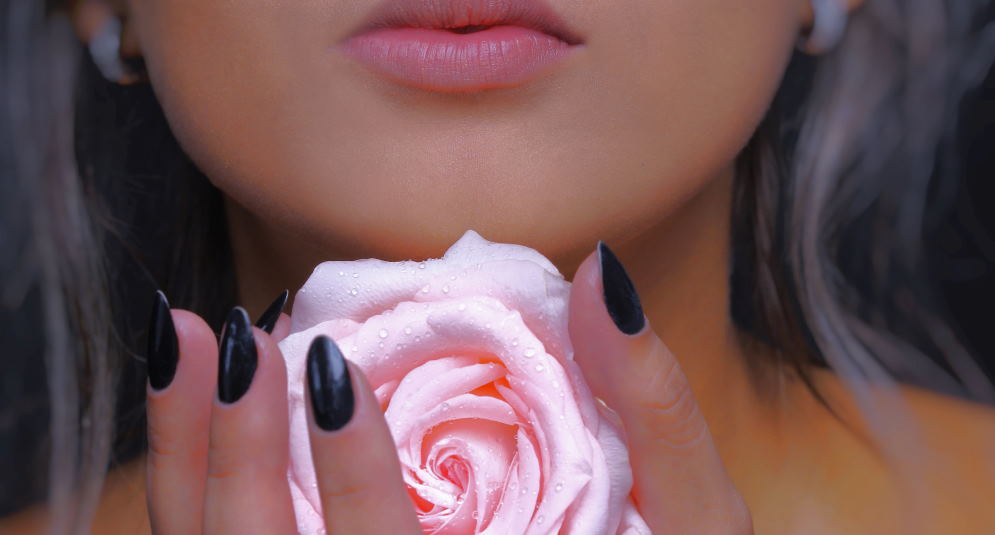 Sustainable and cruelty-free nail polish options
There are plenty of ways to have a sustainable and beautiful manicure. Here are some tips on how to get a green manicure:
Use Non-Toxic Nail Polish
There are many brands of non-toxic nail polish available on the market today. When selecting a brand, look for one free of the "big three" toxins: dibutyl phthalate (DBP), toluene, and formaldehyde. These ingredients can harm your health, so it's best to avoid them if possible.
Skip the Acetone
Acetone is a harsh chemical often used in nail polish removers. It can cause dryness and irritation, so it's best to avoid it if possible. However, many non-acetone removers are available on the market, so be sure to select one of these instead.
Use a Natural Nail Strengthener
If you're looking for a way to strengthen your nails naturally, consider using a product containing biotin. Biotin is a water-soluble vitamin that helps promote healthy nails. You can find biotin supplements at most health food stores.
Moisturize Your Nails and Cuticles
Keeping your nails and cuticles moisturized is important to maintaining healthy nails. There are many natural products available that can help keep your nails and cuticles moisturized.
Avoid Artificial Nail Enhancements
Artificial nails, such as acrylics and gels, can damage your natural nails. If you must use artificial nails, be sure to have them removed by a professional every few weeks to avoid damage to your natural nails.
By following these tips, you can have a sustainable and beautiful manicure that is also good for your health.