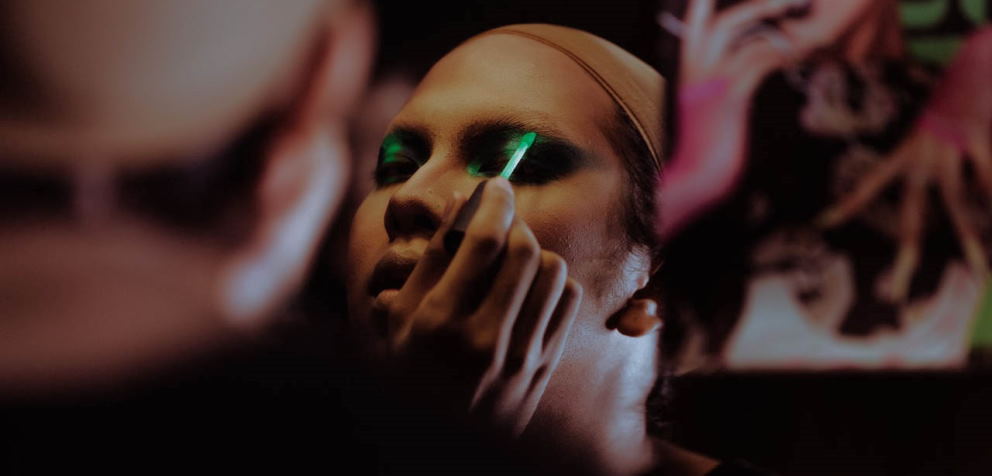 Advanced Makeup Techniques: How to Look Like a Celebrity
Looking like a celebrity doesn't have to be reserved for special occasions. You can easily achieve a red carpet look using some advanced makeup techniques. This blog post will show you how to get the perfect smokey eye, contour your face like a pro, and more. So keep reading to learn how to turn yourself into a glamorous star!
Must-know makeup tricks from celebrity makeup artist
Do you want to know how to look like a celebrity? It's not as difficult as you may think. With the right makeup techniques, anyone can achieve a celebrity-esque appearance.
Creating a flawless base is one of the most important things to keep in mind when doing your makeup. This means using a good quality foundation and concealer to even out your skin tone. Once you have a smooth base, the rest of your makeup will go on much more evenly and flawlessly.
Another important tip for achieving a celebrity-like appearance is ensuring your eyebrows are well-groomed. Thick, perfectly shaped brows can enhance your features and give you a more polished look. However, if you're not blessed with naturally perfect brows, plenty of products on the market can help you achieve the look you desire.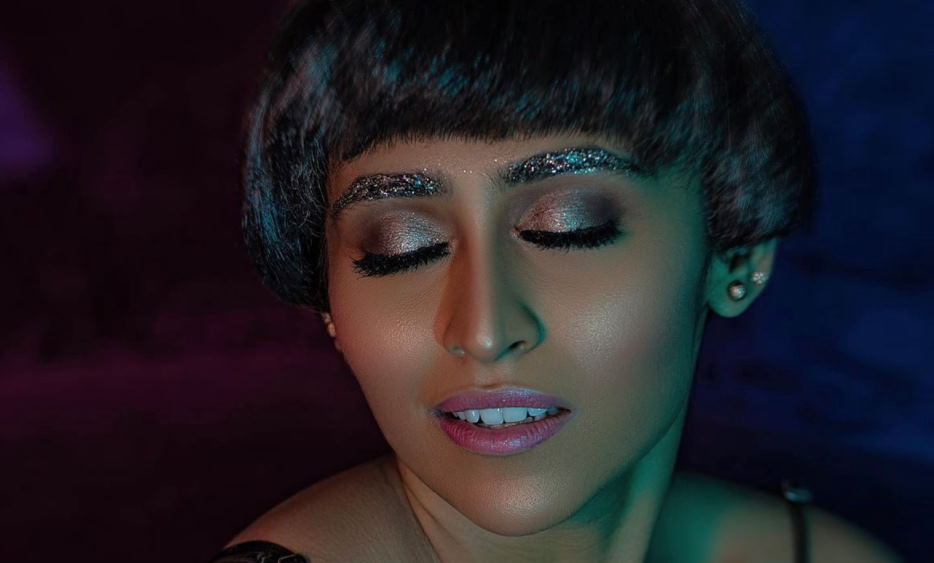 Another important aspect of celebrity-like makeup is contouring. This technique involves using a darker shade of foundation or powder to create shadows and definition in your face. By carefully applying and blending these products, you can change the shape of your face and enhance your best features.
If you want to add a bit of glamour to your look, false eyelashes are a great way to do so. They can make your eyes stand out and give you a more dramatic appearance. Just be sure to choose a quality pair of false lashes that are comfortable to wear and easy to apply.
These advanced makeup techniques make achieving a celebrity-like appearance easier than you think. Just remember to start with a flawless base, groom your eyebrows, and contour your face to perfection. Then, with a little effort, you can easily transform your look and take your style to the next level.
How do you apply makeup to look like a movie star?
Movie stars often have access to the best makeup artists in the business and usually know a thing or two about applying their own makeup. However, there are some tips and tricks that you can use to help you achieve a similar look at home.
One of the most important things to remember when trying to recreate a movie star's look is that less is more. You want to avoid using too much foundation or concealer, which can look cakey or artificial. Instead, focus on using just enough product to even out your skin tone and cover any blemishes.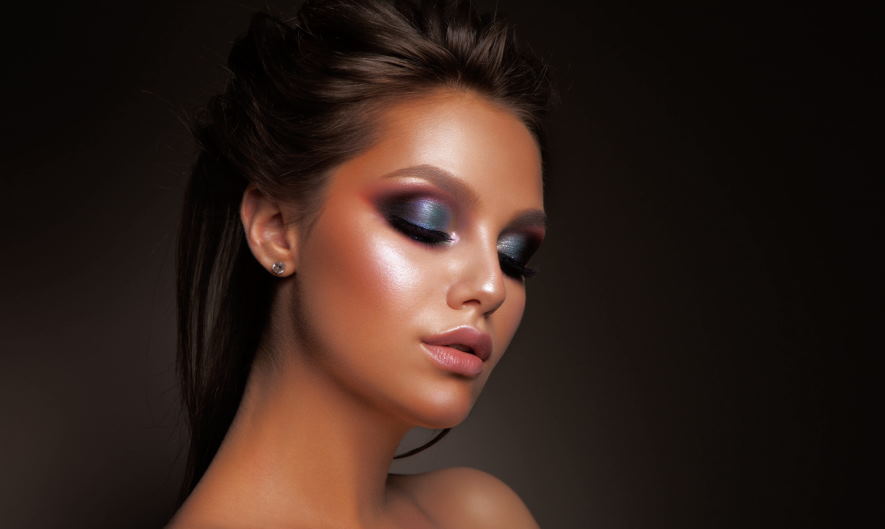 Movie stars tend to go for a smoky-eye look when it comes to eye makeup. This can be achieved using a dark eyeshadow on the lid and a lighter shade in the crease. Make sure to blend well so that there are no harsh lines. To make your eyes stand out, use volumizing mascara.
For lips, movie stars often go for a nude or pink hue. This helps to keep their makeup looking natural and fresh. But, of course, if you want to add a bit of color to your lips, you can always opt for sheer lipstick or lip gloss.
Finally, don't forget to set your makeup with a setting powder or spray. This will help to ensure that your makeup stays in place all day long – just like it would on a movie star!