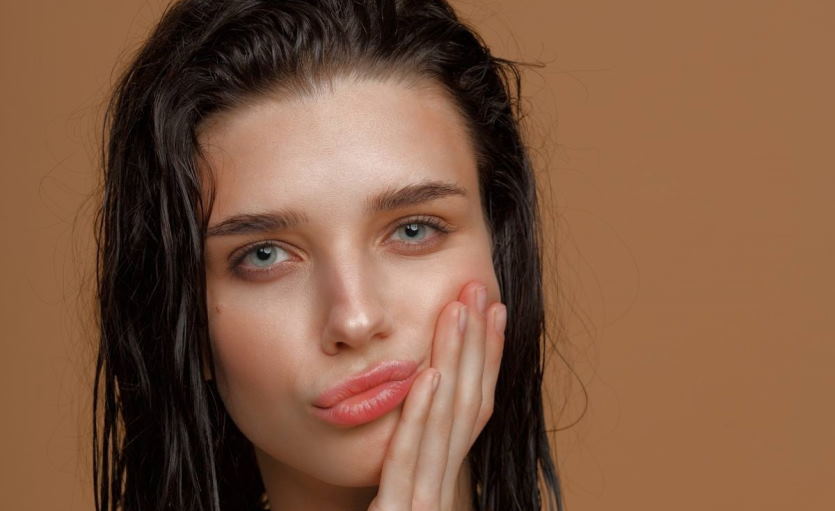 Way to Wear Less Makeup and Still Look Gorgeous
Are you one of those people who loves the natural look but don't know how to wear less makeup without looking like a hot mess? Well, fear not! I'm here to show you how to rock a minimal makeup look with ease. So sit back, relax, and let me teach you all my tips and tricks. By the end of this post, you'll be able to ditch the foundation, blush, and eyeshadow and still look amazing!
How to wear less makeup: a guide for women who want to look natural
It's no secret that many women feel pressure to wear a full face of makeup every day. But what if we told you that you could still look gorgeous while wearing less makeup? Here are our top tips:
Prep your skin properly. Cleanse, tone, and moisturize your skin before applying any makeup. This will help create a smooth canvas for your makeup and also help it last longer.
Use a good primer. A good primer will help your makeup go on smoother and last longer. It's worth the extra step!
Invest in some quality products. Not all makeup has to be expensive, but it's important to invest in some key pieces that will last long and look great.
Use less product. When it comes to makeup, less is often more. Start with a small amount of product and build up as needed.
Choose the right shades. Choose the foundation, concealer, and powder shades that match your skin tone. This will help create a natural look.
Blend, blend, blend! One of the most important steps in applying makeup is blending everything seamlessly. Take your time and use a good brush or sponge to ensure everything is blended properly.
Set your makeup. Once you're finished applying your makeup, set it with a setting powder or spray. This will help it last longer and prevent it from creasing or smudging.
Following these tips, you can wear less makeup and still look gorgeous! Give it a try and see for yourself.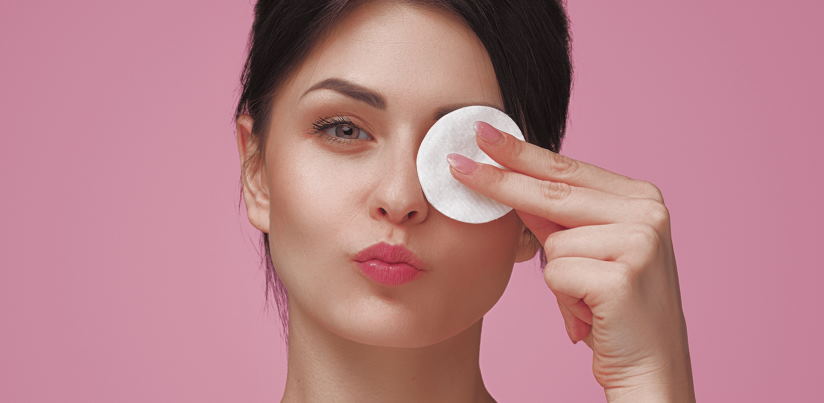 The benefits of wearing less makeup: how to feel more confident without it
When it comes to makeup, we've all been standing in front of the mirror, feeling like we need to cake it on to feel remotely presentable. But what if we told you that you could feel just as confident – if not more so – by wearing less makeup? Here are four benefits of toning it down a notch (or two):
You'll save time in the morning
Most of us don't have hours to spend on our makeup every morning. You can streamline your routine and get out the door faster by cutting back on your products.
Your skin will thank you
Wearing less makeup gives your skin a chance to breathe, which is essential for maintaining a healthy complexion. It also allows you to target better any skincare concerns you may have since you're not covering them up with products.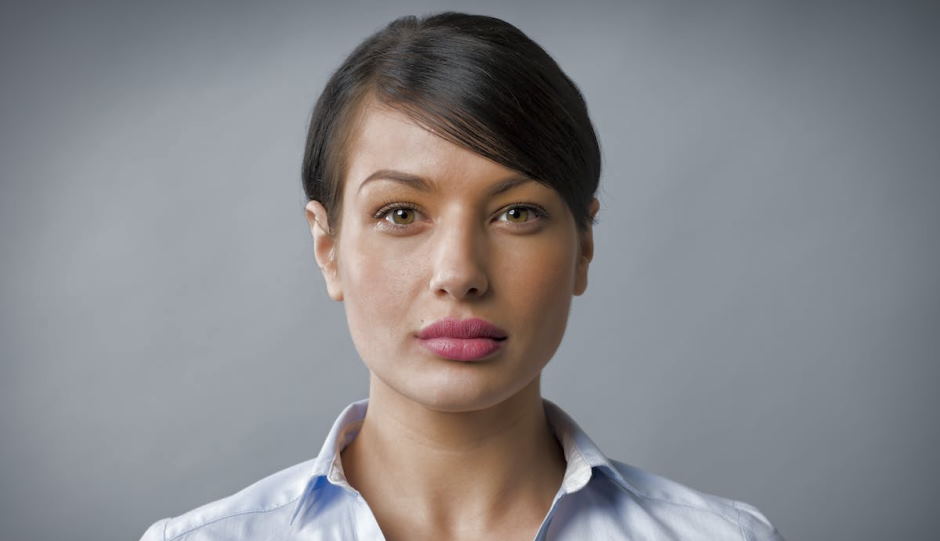 You'll look more natural
There's nothing wrong with wanting to look polished, but sometimes less is more. Wearing a lighter makeup look can help you appear more approachable and down-to-earth – qualities that will serve you professionally and personally.
You'll boost your confidence
We all have days when we don't feel our best but pile on the makeup, and suddenly, we're walking a little taller. Wearing less makeup can help you develop a more positive relationship with your appearance since you're not relying on products to feel good about yourself.
Of course, there's no right or wrong when it comes to how much makeup you wear – ultimately, it's up to you and what makes you feel comfortable. But next time you feel like you need to go heavy-handed with the concealer, remember that a little bit can go a long way.